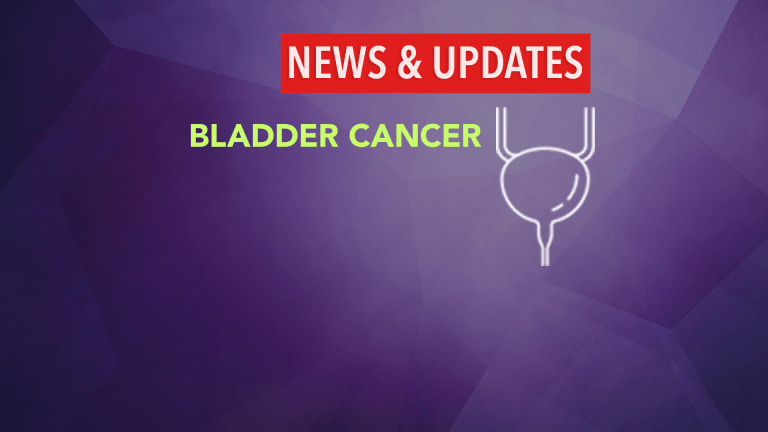 Trodelvy for Advanced Bladder - Urothelial Cancers
Trodelvy represents a new treatment option for advanced bladder cancers.
by Dr. C.H. Weaver M.D. 4/2021
On April 13, 2021, the FDA granted accelerated approval to Trodelvy (sacituzumab govitecan) to treat adult patients with locally advanced or metastatic bladder or urothelial cancers. Bladder cancer will be diagnosed in approximately 77,000 people in the United States this year alone. The average age that patients are diagnosed with bladder cancer is 70 years, with 80% of these patients being former smokers. The most common type of bladder cancer is urothelial carcinoma, whereby cancer begins in the cells that line the bladder.
About Trodelvy (sacituzumab govitecan (IMMU-132)
Trodelvy is a precision cancer medicine that is designed to deliver a toxic payload directly to the cancer cells. The drug is a fusion of an antibody that recognizes a protein expressed by cancer cells known as trop2 and the metabolite of an established chemotherapy drug (irinotecan), SN-38. Trop-2, a calcium signal transducer that drives cancer cell growth in a majority of TNBC patients. SN-38 is the active anti-cancer metabolite of Irinotecan that is 1000 times more active than Irinotecan itself.
Trodelvy is also approved for adult patients with unresectable locally advanced or metastatic triple-negative breast cancer (TNBC), who have received two or more prior systemic therapies, at least one of them for metastatic disease.
The approval of Trodelvy was based on the TROPHY-U-01 clinical trial, which enrolled 112 patients with locally advanced or metastatic bladder cancer who received prior treatment with a platinum-containing chemotherapy and either a PD-1 or PD-L1 inhibitor. Patients were treated with Trodelvy, on days 1 and 8 of a 21-day treatment cycle.
Overall, 28% of patients responded to treatment with 5.4% experiencing a complete response. The most common side effects were nausea, diarrhea, fatigue, alopecia, anemia, vomiting, constipation, decreased appetite, rash and low white blood counts.
Reference:
US Food and Drug Administration. FDA grants accelerated approval to sacituzumab govitecan for advanced urothelial cancer. Accessed April 13, 2021.