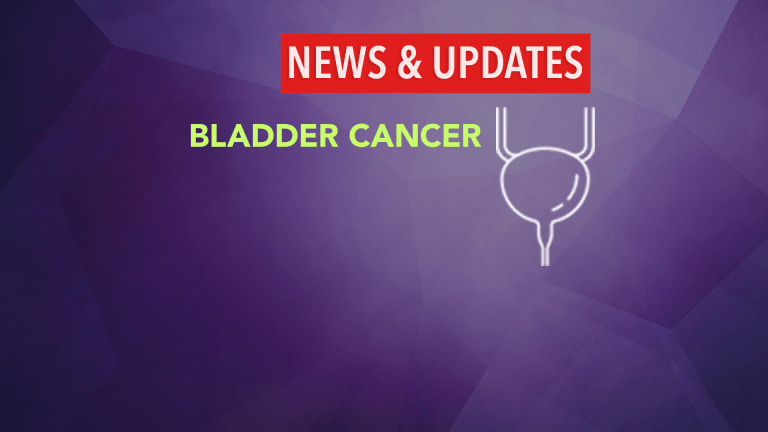 Radiation Therapy before Cystectomy Does Not Contribute To Improved Survival
Radiation Therapy before Cystectomy Does Not Contribute To Improved Survival in Patients with Advanced Bladder Cancer
Radical cystectomy (complete removal of the bladder) is a standard treatment of muscle invasive bladder cancer (stage II-III). Unfortunately, despite surgical removal of the cancer, many patients experience cancer recurrence locally or in distant sites. Some doctors have advocated the use of radiation therapy before radical cystectomy as a means to reduce the risk of recurrent cancer.
The role of radiation therapy in preventing local recurrences and improving survival in patients with advanced bladder cancer has been controversial. The main problem is that additional treatment with radiation may control local cancer recurrence but not control distant metastatic disease.
Physicians at Vanderbilt University enrolled 140 patients with invasive bladder cancer or rapidly recurring superficial bladder cancer on a clinical trial evaluating radiation. Patients received radiation therapy before cystectomy or treatment with cystectomy alone.
The 5-year survival rate was 53% for patients treated with cystectomy and 43% for patients treated with cystectomy plus adjuvant radiation therapy. The major cause of treatment failure in both groups was distant cancer recurrence.
These physicians concluded that the available data did not support a role for the routine use of radiation therapy before cystectomy for the treatment of muscle invasive bladder cancer. Radiation therapy before cystectomy for locally advanced bladder cancer should only be administered in a clinical trial setting. Because radiation therapy is not effective for prevention of distant spread of disease, which is the main cause of treatment failure, many doctors believe research efforts should be focused in developing effective systemic treatment. ( Journal of Urology, Vol 157, No 3, pp 805-807, 1997).