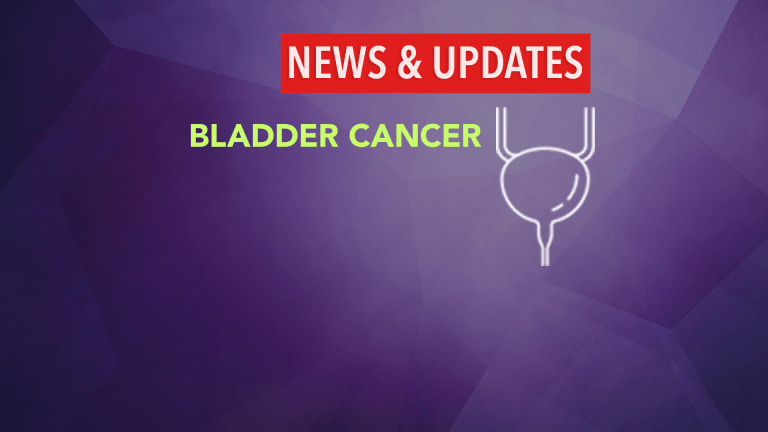 by Dr. C.H. Weaver M.D. (05/2018)
According to results recently published in the journal Cancer, at-home screening for bladder cancer may reduce deaths from the disease among men who are 50 years or older.
The bladder is a hollow organ in the lower abdomen. Its primary function is to store urine, the waste that is produced when the kidneys filter the blood. The bladder has a muscular wall that allows it to get larger and smaller as urine is stored or emptied.
Bladder cancer is diagnosed in as many as 60,000 individuals annually in the U.S. It is much more common in elderly individuals.
Bladder cancer has high cure rates if detected and treated early; however, these cure rates fall dramatically once the cancer has spread to different sites in the body. Therefore, screening for bladder cancer in order to detect the disease before it spreads or causes symptoms may benefit elderly individuals. One way to diagnose early bladder cancer is to detect microscopic amounts of blood in urine.
Researchers from Wisconsin recently conducted a clinical trial to evaluate at-home screening for bladder cancer among men who are 50 years or older. This trial included 1,575 men who were 50 years or older who did not have bladder cancer. These men underwent home screening with the use of small strips of paper-like substance, called reagent strips, that test for microscopic amounts of blood in the urine. Repeat screenings were performed and results were compared to results of men age 50 or older who had been newly diagnosed with bladder cancer but who had not been screened for bladder cancer.
8.1% of patients who underwent screening were ultimately diagnosed with bladder cancer.
At 14 years of follow-up, there were no deaths from bladder cancer among men who underwent screening for bladder cancer, compared with 20.4% among men who had not undergone screening.
The researchers concluded that at-home screening for bladder cancer may ultimately save lives among men older than 50 years. Further study of screening for bladder cancer is warranted.
Reference: Messing E, Madeb R, Young T, et al. Long-Term Outcomes of Hematuria Home Screening for Bladder Cancer in Men. Cancer. 2006;107: 2173 ? 2179.