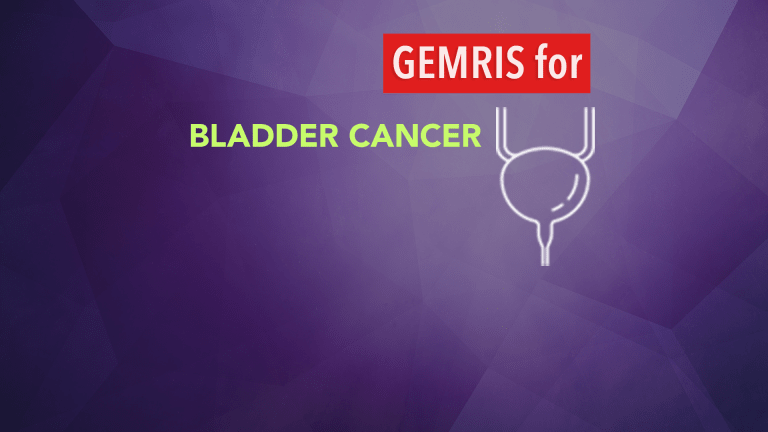 FDA Grants Fast Track Designation to GemRIS™ in Muscle Invasive Bladder Cancer
U.S. FDA Grants Fast Track Designation to GemRIS™ in Muscle Invasive Bladder Cancer
CancerConnect News: The United States Food and Drug Administration (FDA) has granted Fast Track designation for GemRIS™ (TAR-200) for the treatment of patients with organ-confined or locally-advanced Muscle Invasive Bladder Cancer who are unfit for curative intent therapy.
About Muscle Invasive Bladder Cancer
Bladder cancer is the fifth most common neoplasm in industrialized countries, affecting roughly 2.7 million people worldwide. In the United States, there were an estimated 79,000 new cases and nearly 17,000 deaths in 2017; Muscle Invasive Bladder Cancer accounts for 20-25% of the newly diagnosed cases and the majority of disease-related mortality.
While some potentially curative treatments, including surgical organ removal and chemoradiation, are available, 40% or more of patients with MIBC are unfit to undergo these morbid procedures, or opt to not receive them. Available treatment options for these patients are limited to palliative care.
About GemRIS™ (TAR-200)
GemRID is designed to release the chemotherapeutic agent gemcitabine continuously in the bladder for multiple weeks.
Reference: U.S. FDA Grants Fast Track Designation to TARIS® for TAR-200 (GemRIS™) in Muscle Invasive Bladder Cancer