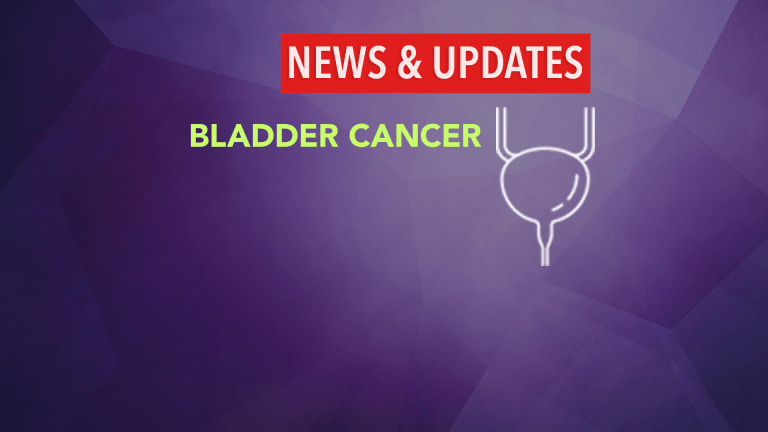 BCG Immunotherapy is Superior to Mitomycin for Treatment of Bladder Cancer
Bacillus Calmette-Guérin (BCG) Immunotherapy is Superior to Mitomycin for Treatment of Superficial Bladder Cancer
Bacillus Calmette-Guérin (BCG) Immunotherapy is Superior to Mitomycin for Treatment of Superficial Bladder Cancer
The optimal treatment for prevention of recurrence of superficial bladder cancer or the prevention of progression to more malignant cancers in patients with superficial bladder cancer is under study. BCG is the standard treatment of superficial bladder cancer utilizing the instillation of BCG into the bladder over a prolonged period of time following transurethral resection. Other forms of local treatment to control superficial bladder cancer include photodynamic therapy and chemotherapy instilled directly into the bladder. One chemotherapy agent, mitomycin, prevents recurrence of superficial bladder cancer and was recently evaluated in a clinical study.
In this clinical study, physicians in Sweden randomly assigned 261 patients with superficial bladder cancer to receive treatment with either BCG immunotherapy or mitomycin chemotherapy for 2 years. The 2 treatments were directly compared and the results reported in the April issue of the Journal of Urology.
Whether patients received BCG or mitomycin there were no differences in the risk of progression to more invasive cancer or in overall survival. With a median follow-up of 64 months, the disease-free survival for all patients was 42%. BCG immunotherapy prevented cancer recurrences more than mitomycin especially in patients with carcinoma in situ. Thirty-nine percent of patients who progressed on mitomycin responded to subsequent treatment with BCG and 19% of patients who progressed on BCG responded to treatment with mitomycin.
Although BCG was shown to be superior in preventing superficial cancer recurrences, a large number of patients progressed to more invasive cancers following treatment with either drug. This study points out the major problem with treatment of superficial bladder cancer. Despite current treatment, these patients are at high risk of progressing to more advanced bladder cancer and require frequent follow-up evaluation. Early detection of progression allows for effective treatment with cystectomy or combined radiation chemotherapy and remains the best method to ensure a good outcome until better treatments are developed. ( Journal of Urology, Vol 161, No 4, pp 1124-1127, 1999).