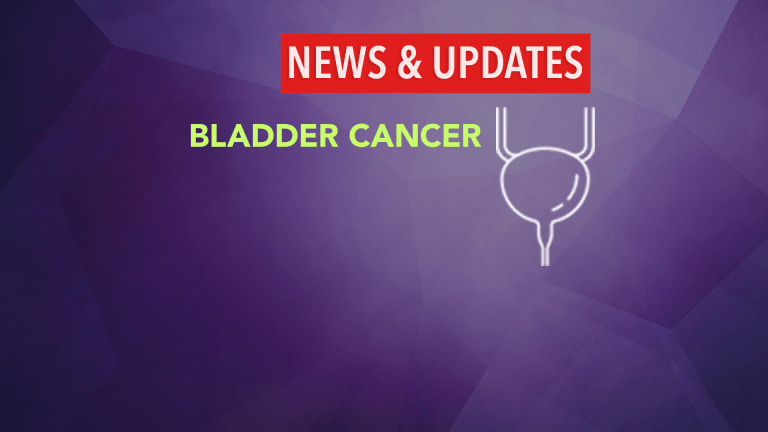 Arsenic in Drinking Water Associated with Bladder Cancer
Arsenic in Drinking Water Associated with Bladder Cancer
Levels of arsenic that are classified as acceptable have actually been linked to bladder cancer and could potentially double the risk of transitional cell carcinoma of the bladder, according to a study recently published in the American Journal of Epidemiology.
The wall of the bladder is lined with several layers of cells called transitional cells. Cancers arising from these cells are referred to as transitional cell carcinomas and comprise 90% of all bladder cancers. Bladder cancer is a common cancer, with approximately 55,000 new cases diagnosed in the United States each year. Unfortunately, most bladder cancers are not diagnosed until the cancer has reached advanced stages and is more difficult to treat. There are currently no effective screening procedures for detecting bladder cancer early before symptoms are present; therefore, it is critical that researchers continue to investigate any factors that may lead to the development of this disease in order to help prevent its occurrence.
In an effort to examine the link between arsenic and bladder cancer, researchers from Taiwan examined the risk of transitional cell carcinoma (TCC) in 8,102 residents in an area in northeastern Taiwan where arsenic levels are notoriously high. Each household in the study had its own well and the researchers used the arsenic concentration from each of these wells to estimate each subject's individual exposure to arsenic. The subjects completed questionnaires that included information about the duration of consumption of the well water. The subjects were followed from 1991 to 1994. The researchers obtained information about bladder cancer occurrences from follow-up interviews and data linkage with community hospital records, the national death certification profile and the cancer registry profile.
The results indicated that the study subjects were twice as likely to develop TCC, when compared with the general population of Taiwan. Furthermore, the risk of TCC increased as the exposure to arsenic increased. The cancer risk was the greatest in individuals who were exposed to arsenic in well water for more than 40 years.
These results suggest that exposure to arsenic in drinking water significantly increases the risk of TCC. While more research is needed to further define this risk, the researchers concluded that these results suggest a need for re-examining the current standards for acceptable levels of arsenic in drinking water.
Source: American Journal of Epidemiology, Vol 153, No. 5, pp. 411-418, 2001