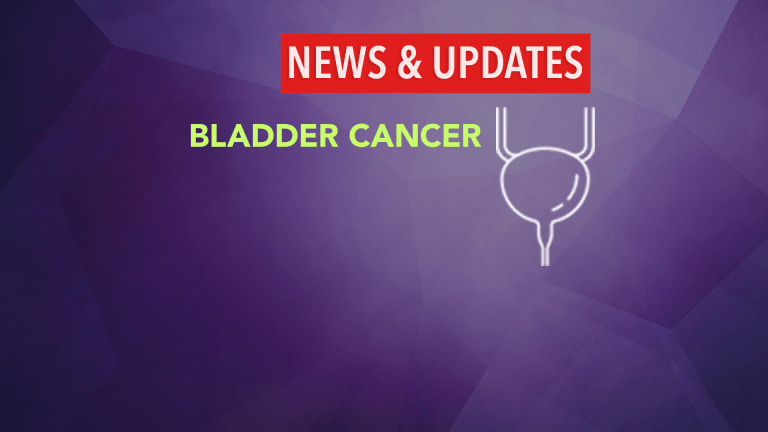 There is controversy about the outcomes of patients with superficial bladder cancer with or without adjuvant therapy after transurethral resection (TUR). One of the main issues is whether or not adjuvant chemotherapy or immunotherapy prevents progression to aggressive life-threatening cancer or just prevents relatively benign recurrences of superficial bladder cancers.
Physicians in Europe performed a clinical study to evaluate the role of adjuvant therapy in patients with superficial bladder cancer. Four hundred forty-three patients were treated with either TUR surgery alone, or TUR followed by adjuvant chemotherapy (doxorubicin and ethoglucid) instilled into the bladder for one year.
Adjuvant chemotherapy significantly prolonged the time to first recurrence of superficial bladder cancer. Unfortunately, progression to more invasive bladder cancer occurred in approximately 15% of patients irrespective of their treatment.
Adjuvant chemotherapy with doxorubicin and ethoglucid prevents superficial recurrences of bladder cancer but does not decrease the risk of progression to more invasive cancer. This is in contrast to clinical trials showing an approximate 10-15% decrease in progression to more invasive bladder cancer following the instillation of Bacillus Calmette-Guérin (BCG) immunotherapy. The results of this study support the use of BCG as initial therapy for the treatment of superficial bladder cancer. (Journal of Urology, Vol 158, No 2, pp 378-384, 1997)