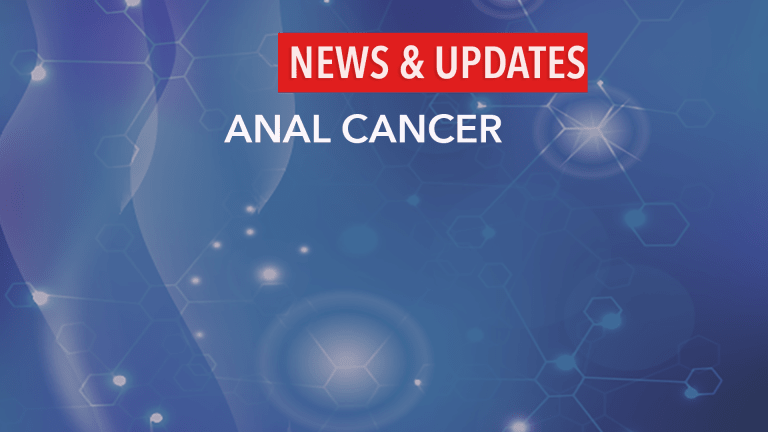 Women with CIN at Higher Risk for Anal Cancer and Other Cancers
Lancet study identifies women with CIN at higher risk for anal cancer
Women with CIN at Higher Risk for Anal Cancer and Other Cancers
by C.H. Weaver M.D.
According to an early online publication in Lancet Oncology, women diagnosed with cervical intraepithelial neoplasia (CIN) grade 3 are at an increased risk of developing vaginal, vulvar, and anal cancers. Further research into the impact of the human papillomaviruses on these risks is underway.
Cervical intraepithelial neoplasia refers to pre-cancerous or abnormal cells on the surface of the cervix cell layer. The different grades of CIN refer to the severity of the cells? abnormality as viewed by a microscope as well as the depth of the abnormal cell layer. CIN3 refers to the highest grade of cellular abnormality, which is often treated in order to avoid progression to cervical cancer.
Because the human papillomavirus (HPV) is thought to play an extensive role in the development of CIN3, researchers continue to evaluate HPV?s link to CIN along with the potential preventive effects of the vaccine now available against HPV.
Researchers from Sweden recently conducted a clinical study to evaluate potential associations between CIN3 and increased risks of other cancers potentially caused by HPV. This study included women from Sweden between the ages of 18 and 50 years. Participants were evaluated between 1968 and 2004.
Compared with women who had not been diagnosed with CIN3, women with a history of CIN3 had nearly a sevenfold increased risk of developing cancer of the vagina, more than a 4.5-fold increased risk of developing cancer of the anus, and a greater than twofold increased risk of developing cancer of the vulva.
There was no increased risk for rectal cancer among women diagnosed with CIN3.
The researchers concluded that women diagnosed with CIN 3 have a significantly increased risk of developing cancers of the vagina, vulva, and anus compared with the general population. The authors state, ?Further studies are needed to clarify the type of HPV associated with this increase in risk to determine the clinical applicability of the new HPV vaccines.?
Women diagnosed with CIN3 may wish to speak with their physician regarding their individual risks and benefits of screening for cancers of the vagina, vulva, and anus.
Reference: Edgren G, Sparen P. Risk of anogential cancer after diagnosis of cervical intraepithelial neoplasia: a prospective population-based study. Lancet Oncology [early online publication]. February 27, 2007. DOI:10.1016/S1470-2045(07)70043-8.
Related News:?
American Cancer Society Develops Recommendations for HPV Vaccination (3/5/2007)
HPV Test Identifies a Majority of Women with High-Grade CIN (4/13/2006)