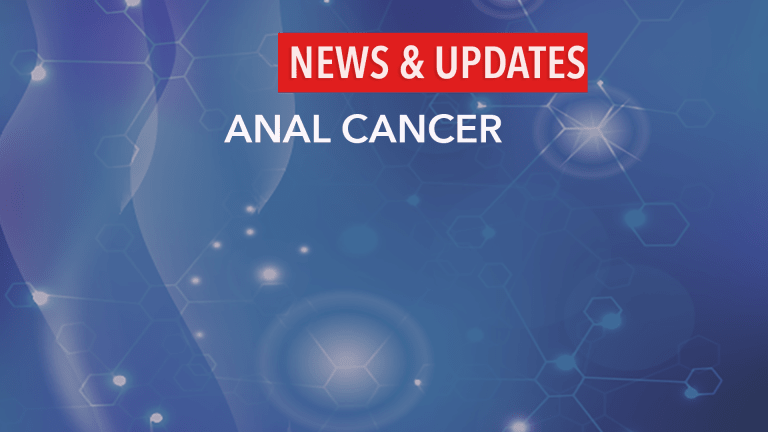 Treatment of Precancerous Anal Lesions Reduces Anal Cancer Risk in People with HIV
HIV positive individuals should consider treating anal precancerous lesions instead of surveillance.
A clinical trial in HIV positive individuals reported that treating anal precancerous lesions reduces the risk of developing anal cancer by 57% compared with active surveillance and no treatment.
Although most anal cancers develop sporadically, which means for no known reason several factors may raise a person's risk for developing anal cancer. The greatest risk factor for anal cancer is the human papillomavirus (HPV) infection which is preceded by high-grade squamous intraepithelial lesions (HSIL).
Anal Cancer Risk Factors
Human Papilloma Virus.
Multiple sexual partners. The greater the number of sexual partners the greater the greater your chance of acquiring HPV.
Early sexual activity. Having sex at an early age increases the risk of HPV.
A weak immune system. Individuals are more likely to develop anal cancer if their immune system is weakened by another health condition and infection with HPV.
The ANCHOR clinical trial which was conducted at 25 clinical trial sites across the United States highlights the need for screening and treating precancerous high-grade squamous intraepithelial lesions (HISL).
The phase 3 trial included 4,459 participants 35 years or older who were HIV positive and had biopsy proven anal HSIL. They were assigned to receive treatment with electrocautery that uses heat to destroy abnormal tissue, or active surveillance and no treatment of their HSIL. All participants underwent high-resolution anoscopy at least every six months during which biopsies were performed of all suspected HSIL in treatment group, and no less than annually in the active-monitoring group. Suspected cancer was biopsied at any time during the study.
After a median follow-up of 26 months, only nine people treated with electrocautery developed anal cancer, compared with 21 people undergoing surveillance.
HPV vaccination during early adolescence can prevents the development of anal HSIL. For unvaccinated individuals however there is a need for screening and treatment programs for older individuals who are already exposed to anal HPV. The study results suggest early treatment should become the standard of care for people 35 years or older who are living with HIV.
Reference