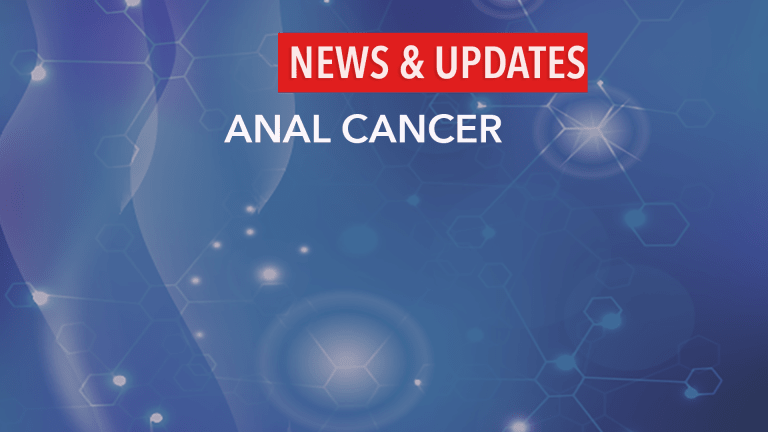 HPV Vaccine May Prevent Anal Cancer
Cervarix FDA approved vaccine may also help prevent anal cancer.
by C.H. Weaver M.D. updated 9/2019
Cervarix® (human papillomavirus bivalent [types 16 and 18] recombinant vaccine), an FDA-approved vaccine for the prevention of cervical cancer, may also help prevent anal cancer. These findings were recently reported in Lancet Oncology.
Human papillomaviruses (HPV) consist of more than 100 different viruses. Some types of HPV cause warts on the hands or feet; others cause genital warts; and some have been linked with cancer, most notably cervical cancer. Infection with HPV, HPV-16 in particular, is also associated with anal cancer.
Cervarix is a vaccine that protects against infection with HPV types 16 and 18. Vaccination with Cervarix has been shown to help prevent HPV infections that cause cervical cancer. It's also thought that Cervarix may help prevent HPV infections associated with anal cancer.
In this recent study, the first to evaluate whether an HPV vaccine might protect against anal cancer in women, researchers studied women in Costa Rica. Participants were aged 18–25 years and received either the Cervarix vaccine or a vaccine against hepatitis A (control group).
All women were screened for cervical HPV infections before the study began. Those who did not have cervical HPV were considered unlikely to have anal HPV. Participants were screened again four years after vaccination, and a portion also agreed to be tested for anal HPV infection. The following results include participants who consented to anal screening:
Among the women who received Cervarix, the rate of anal HPV infection was almost 84% lower than the control group.
Among only the women who did not have a cervical HPV infection prior to the study (and were therefore unlikely to have an anal HPV), the vaccine was similarly effective against both anal and cervical HPV infection.
It appears that the Cervarix vaccine may protect against anal HPV infection in women and may thus help prevent anal cancer. Vaccination may be especially effective against anal HPV among women who have not been previously infected with cervical HPV.
Reference:
Kreimer AR, González P, Katki HA, et al. Efficacy of a bivalent HPV 16/18 vaccine against anal HPV 16/18 infection among young women: a nested analysis within the Costa Rica Vaccine Trial. Lancet Oncology [early online publication]. August 23, 2011.