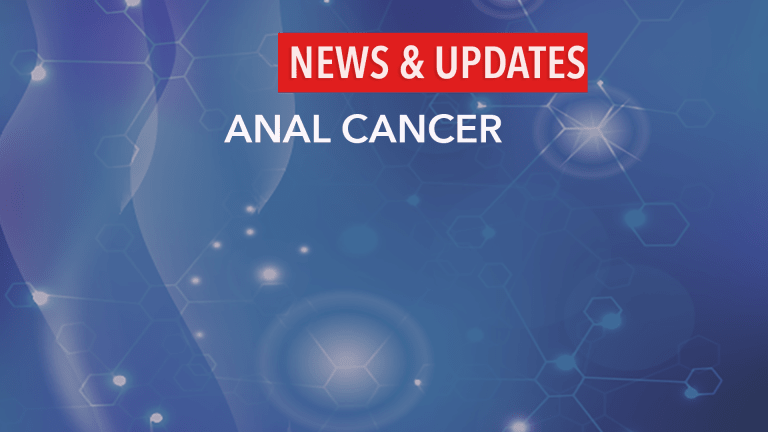 Anal Cancer Rates Appear to Be On the Rise in the U.S.
Anal cancer rates and mortality have risen dramatically among Americans - is it time for screening and HPV vaccination?
by Dr. C.H. Weaver M.D. updated 11/2019
Rates of new anal cancer diagnoses and deaths related to human papillomavirus (HPV), the most common sexually transmitted infection, have increased dramatically over the last 15 years, according to a study published in November, 2019.
Anal cancer is an uncommon type of cancer that occurs in the anal canal, the opening at the end of the rectum. Anal cancer occurs where the gastrointestinal tract ends and is different from colon or rectal cancer due to the cell type and location where cancer develops. Cancer of the anus is most similar to cervical cancer, a cancer of the tissue that lines a woman's cervix. Nearly 90% of anal cancers are caused by HPV and the most common type of anal cancer is squamous cell carcinoma of the anal canal (SCCA), which accounts for about 85 percent of cases.
Anal cancer is often neglected and stigmatized, despite high-profile deaths such as actress Farrah Fawcett of "Charlie's Angels" fame and the revelation of an anal cancer diagnosis by former "Desperate Housewives" star Marcia Cross, whose husband also developed throat cancer linked to HPV.
In the current report researchers evaluated 68,809 cases of anal cancer that were diagnosed between 2001 and 2016 in the United States. They found that anal cancer rates and mortality increased by nearly 3% per year.
The study also found that anal cancer diagnoses, particularly advanced stage disease, and anal cancer mortality rates had more than doubled for people in their 50s and 60s and that new diagnoses among black men born after the mid-1980s increased five-fold compared to those born in the mid-1940s.
The virus is preventable through vaccination, but a majority of Americans remain unvaccinated. The Centers for Disease Control and Prevention recommends a two-dose regimen for children starting the series before age 15 or a three-dose regimen if the series is started at age 16 through 26.
Screening and early detection for anal cancer is uncommon and not currently performed, except in certain high-risk groups. The study authors suggest that evaluation of broader screening efforts should be considered, especially in high risk groups.
Individuals at a higher risk of developing anal cancer, include gay men, individuals with multiple sex partners over their lifetime, individuals with genital warts, and those who have had anal intercourse.
Infection with the human papillomavirus (HPV) is one of the major risk factors for anal cancer. Individuals with compromised immune systems—including those with HIV—are at a higher risk of developing HPV, and subsequently HPV-related cancers.
References:
Recent Trends in Squamous Cell Carcinoma of the Anus Incidence and Mortality in the United States, 2001–2015
Nelson RA, Levine AM, Bernstein L, et al. Changing patterns of anal canal carcinoma in the United States. Journal of Clinical Oncology. 2013; 31(12): 1569-1575.